admin, Friday 07 November 2014 - 15:58:00

Try Fisher's Award Winning Deer Products
Tired of the same old deer products in oversized portions?
Try some of our new products this year like Venison BBQ.
All deer products, including steaks & roasts, are vacuum packaged to last longer in your freezer.
Our deer product packaging is designed for smaller portion sizes to reduce leftovers that often end up being discarded.
Snack sticks are individually packaged.
Summer sausage in 1.3 lb chubs rather than the typical 3 lb logs.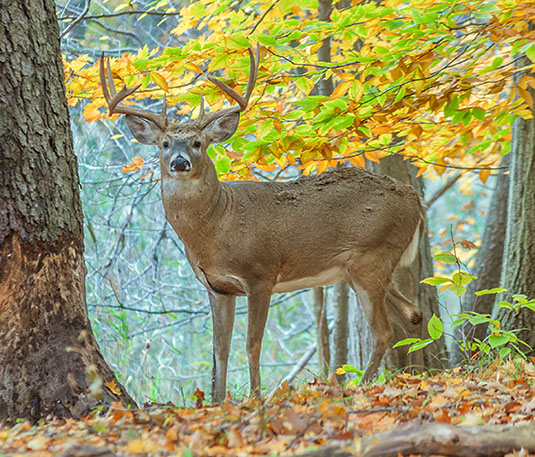 2018 Deer Processing Charges
Cut/Grind/Wrap (Minimum $15.00)
Beef or Bacon added to Burger
Deer may be brought in for processing during normal business hours.
Deer drop-off and pick-up is only available at our Portland location.
We accept both whole deer to skin and boneless or quartered deer meat for processing.
Note: Please do not transport deer meat in garbage bags as they are sometimes treated to reduce odor.
Further Processing Charges
Summer Sausage (approximately 1.3 lbs/stick):
Regular – Hunters – Bologna
Jalapeno & Cheese – Regular with Cheese
Other Products Offered:
Snack Sticks: Regular (green weight)
Snack Sticks: Jalapeno & Cheese (green weight)
Jerky: Ground & Formed (green weight)
Jerky: Whole Muscle (green weight)
Boneless meat   M U S T   be CLEAN & FAT FREE
HIDES AND MOUNTS MUST BE PICKED UP WITHIN 24 HOURS
Please do not bring meat in garbage bags.
1Prices based on product finished weight
2Pork added to all sausages and included in price
3Price based on green weight
---
this content item is from Fisher Meats
( http://fishermeats.com/plugins/content/content.php?content.43 )