admin, Friday 07 November 2014 - 20:58:00

Try Fisher's Award Winning Deer Products!
We are ONLY ACCEPTING BONELESS VENISON, fresh or frozen meat.  Any frozen meat
must be from this season and must be clean and free of fat.  Please use food grade containers, no trash bags or bags with twist ties.
We inspect all trim when it arrives and again before processing.  We reserve the right to refuse any meat that is not clean and/or does not smell fresh.  We pride ourselves on making top quality products for our customers.  Our updated equipment allows us to do this, however it does not allow us to keep batches separate.  If you have any questions or concerns, please ask.
All products are vacuum packed. The packaging allows for maximized freshness and longer freezer life.
Due to the high volume of venison we process and an anticipated larger than normal season, it is not possible to give an estimated completion date.  We will call when ready and do ask that orders be picked up within 10 days, due to limited space.  We are committed to quality and strive to produce the very best products as quickly as possible, but please remember quality takes time.  Please be patient! 
Thank you for your continued support.  We wish everyone a safe and successful season.
Snack sticks are individually packaged.
Summer sausage in 1.3 lb chubs rather than the typical 3 lb logs.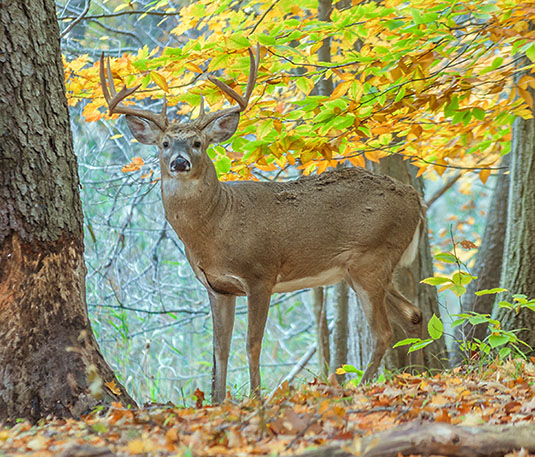 2022 Deer Processing Charges
Cut/Grind/Wrap (Minimum $20.00)
Beef or Bacon added to Burger
                                                     Meat may be brought in for processing during normal business hours.
Meat drop-off and pick-up is only available at our Portland location.
Reminder we are ONLY accepting boneless venison.
Mon-Fri 8-5:00
Sat 8-1:00
Sun Closed
Further Processing Charges
Summer Sausage (approximately 1.3 lbs/stick):
Regular – Hunters – Bologna
Jalapeno & Cheese – Regular with Cheese
Other Products Offered:
Snack Sticks: Regular (green weight)
Snack Sticks: Jalapeno & Cheese (green weight)
Boneless meat   M U S T   be CLEAN & FAT FREE
1Prices based on product finished weight
Pork added to all sausages and included in price
Special burger orders additional $10 charge
---
this content item is from Fisher Meats
( https://fishermeats.com/plugins/content/content.php?content.43 )